A few posts ago, I shared my new-found passion for Pinterest! Today I'd like to pass along my top ten favorite links (in no particular order) to some really cool web sites, blogs and one Etsy store that I discovered by visiting the boards of other members. I've chosen these for their awesome content and inspirational ideas, so click away, and enjoy!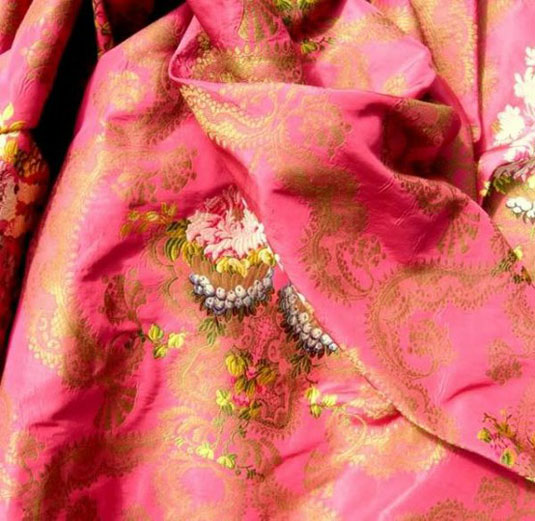 1. French design and antiques from Trish at Trouvais: http://trouvais.com/2010/04/21/florid/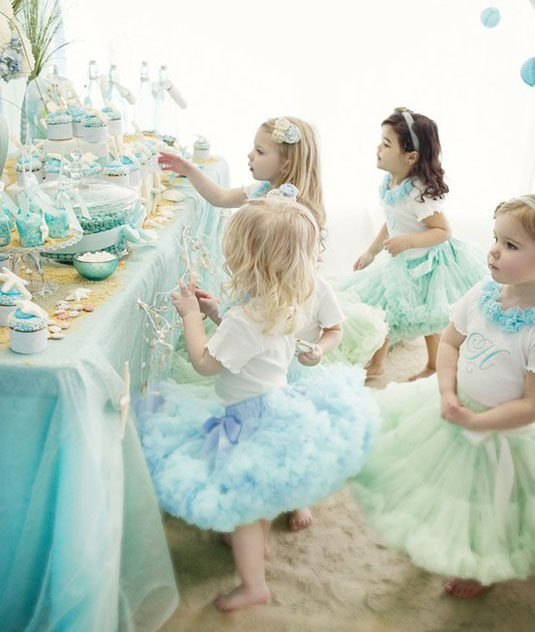 2. Entertaining and interior design from Ashley at The High Heeled Hostess: http://www.thehighheeledhostess.com/2011/06/mermaid-party.html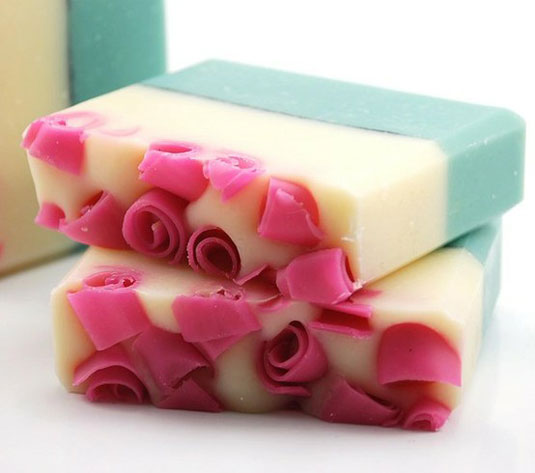 3. Hand-made soaps from Megan O'Keefe at Blushie Bath & Beauty: http://www.etsy.com/shop/Blushie?section_id=6356017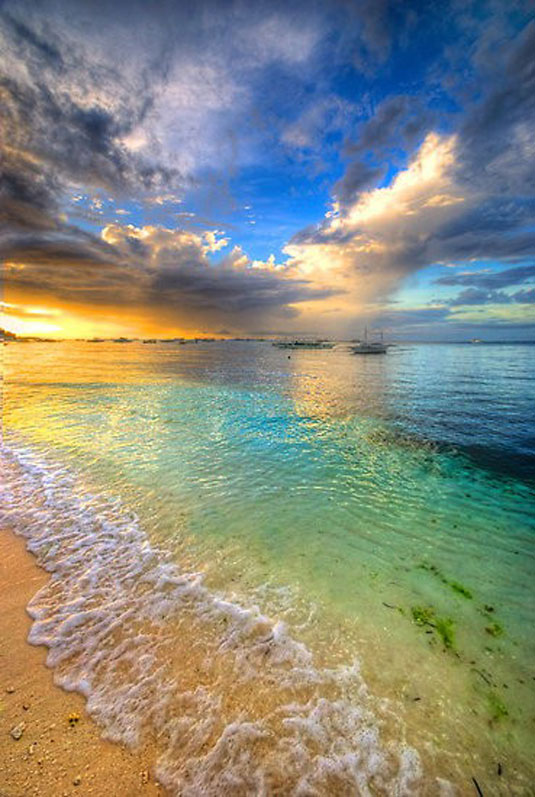 4. Stunning photographs by Yhun Suarez, Panglao Island, Bohol, Philippines: http://spectrumcry.redbubble.com/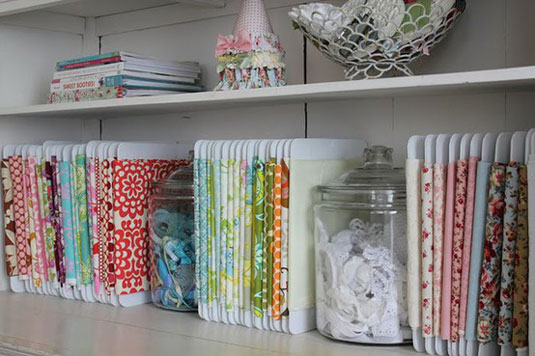 5. Creative DIY projects from Stef at Girl.Inspired.: http://thisismeinspired.blogspot.com/2011/05/mission-reorganization-fabric-storage.html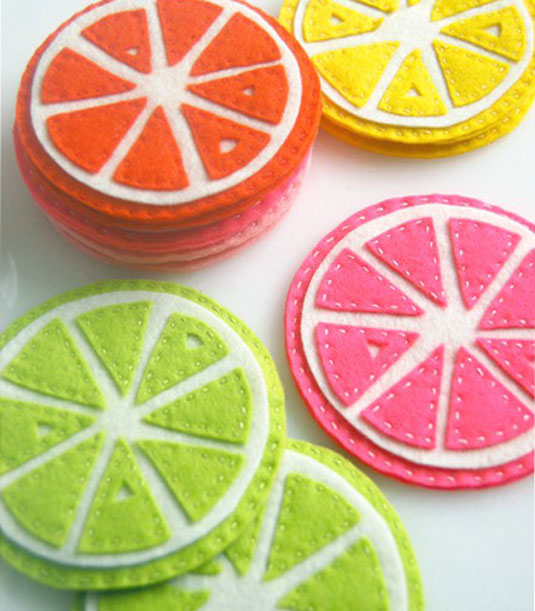 6. Crafts from Purl Soho at Purl Bee: http://www.purlbee.com/citrus-coasters/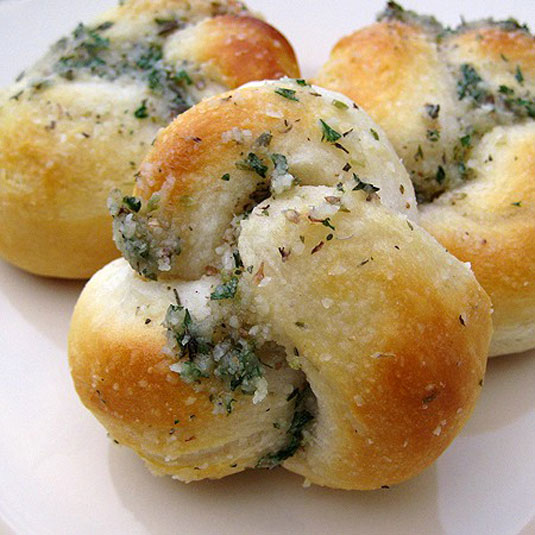 7. Recipes from Laura Powell at Real Mom Kitchen: http://realmomkitchen.com/609/easy-parmesan-knots/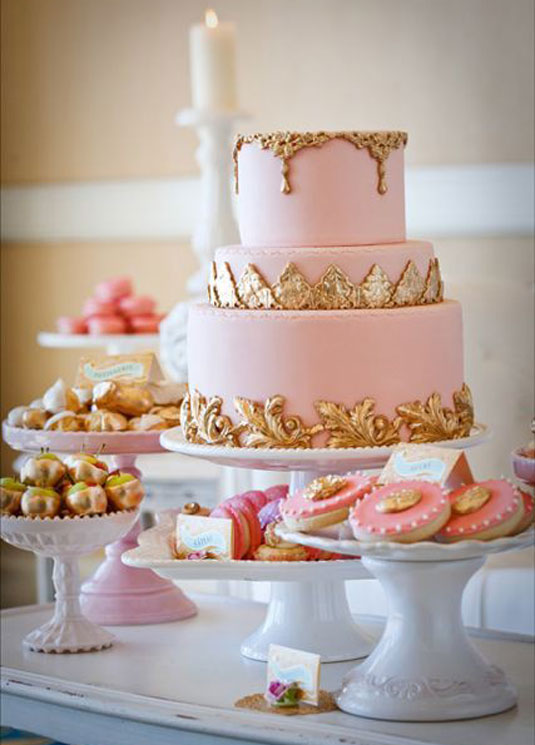 8. Cakes, cookies and cupcakes from Melody Brandon at Sweet and Saucy Shop: http://www.sweetandsaucyshop.com/gallery/wedding-cakes-gallery/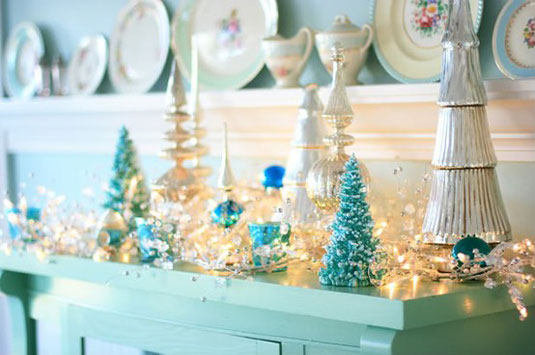 9. Country life from Teresa at Meadowbrook Farm: http://themeadowbrookblog.blogspot.com/2009/11/blue-christmas.html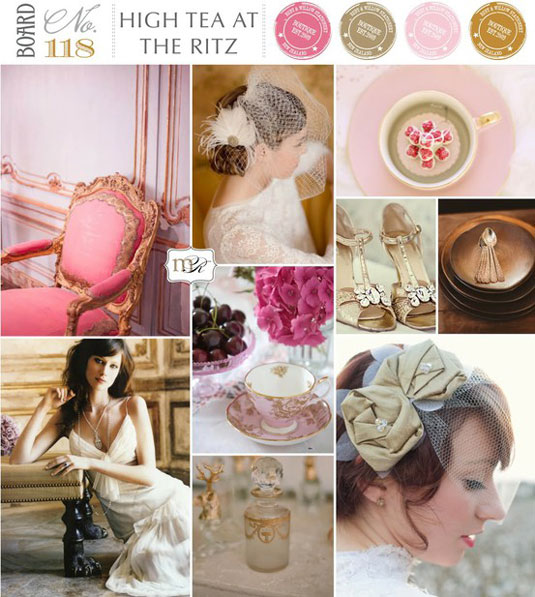 10. Inspiration boards from Kate at Magnolia Rouge: http://www.magnoliarouge.com/2011/03/board118-high-tea-at-ritz.html
Are you inspired yet? Do you have great Pinterest links to share? I'd love to read your comments!
I'm linking up at Oh Amanda for Top Ten Tuesday
and at 5 Minutes Just for Me!
On the journey toward Home,