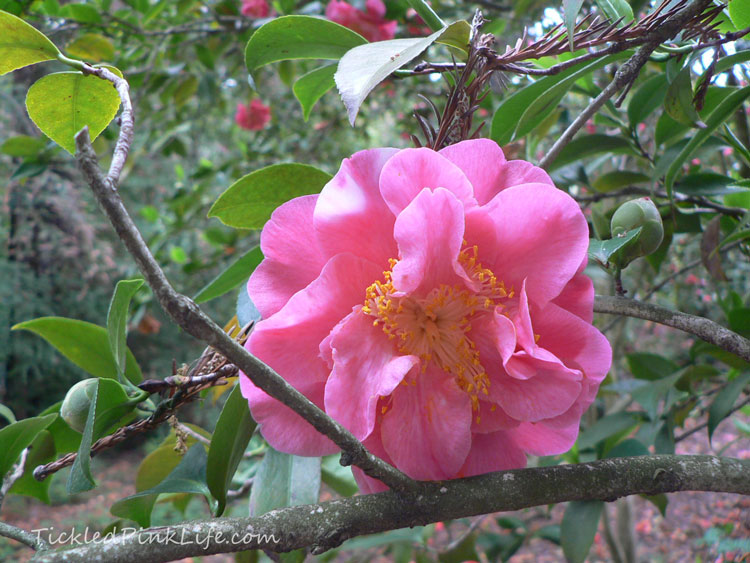 Winter is a great time to visit local gardens. The weather is cool and the camellias are in bloom. One of my favorite places is Descanso Gardens, located about 20 minutes north of Los Angeles.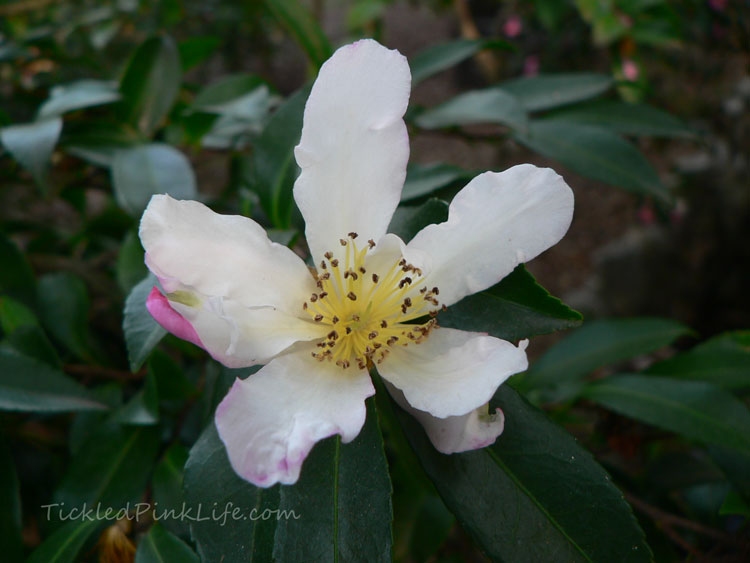 The property was originally purchased in the 1930's by newspaper publisher Elias Manchester Boddy, who bought 165 acres of undeveloped land for a ranch and new home. Interested in horticulture and plant science, Mr. Boddy developed garden areas surrounding the residence, adding trees and flowering plants to the indigenous California scrub.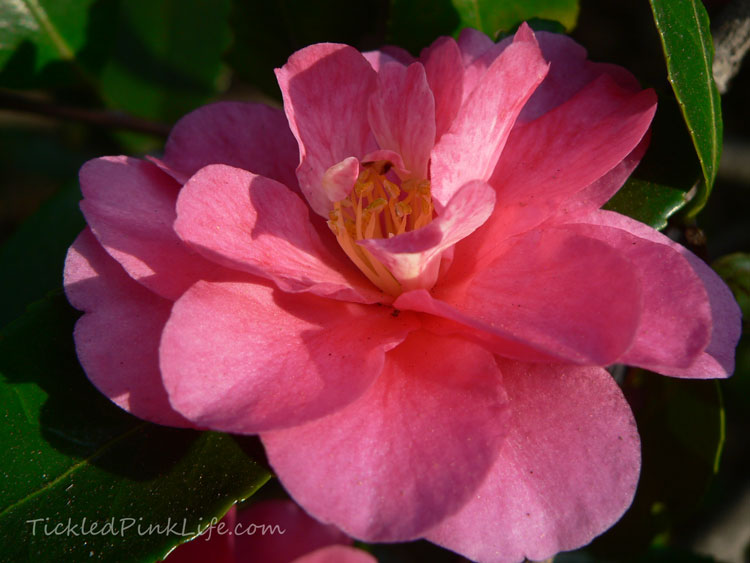 In 1942, Mr. Boddy purchased the inventory of two prominent Japanese camellia growers in California. Today the camellia collection extends through much of the garden, nestled under majestic oaks and redwoods.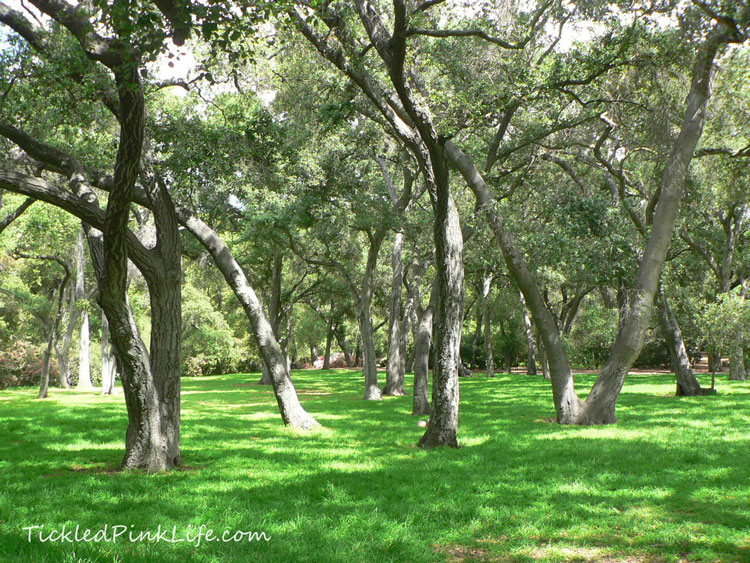 Garden areas include an Oak forest, an Ancient forest, a California Natives garden and a Rose garden.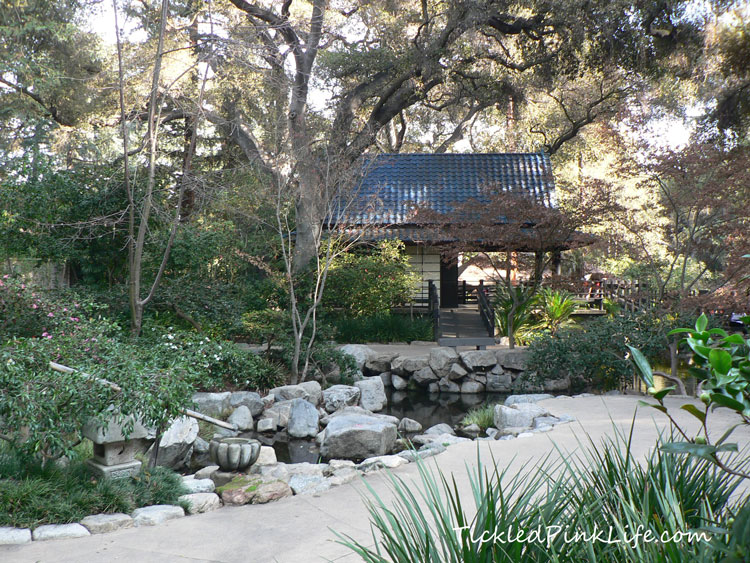 The Japanese garden features camellias, azaleas, water features and a tea house.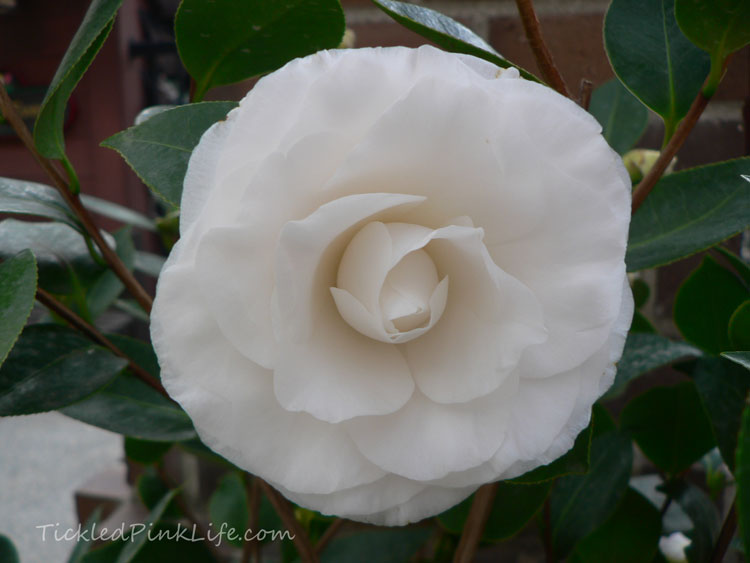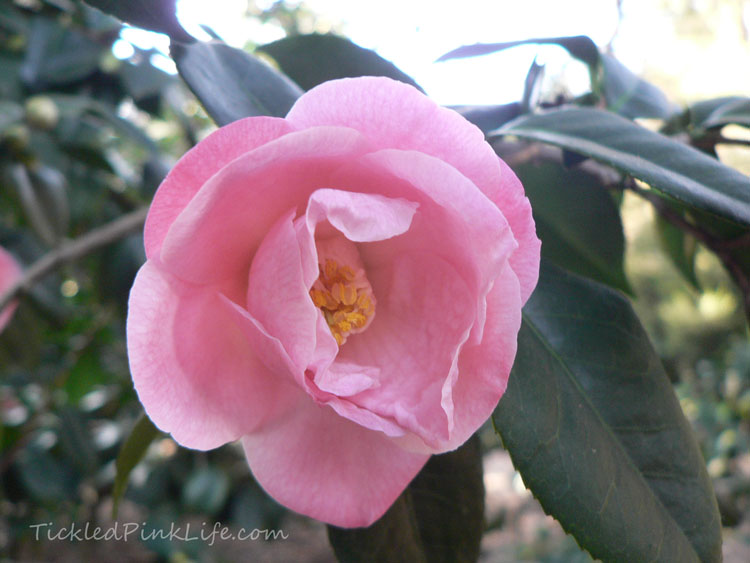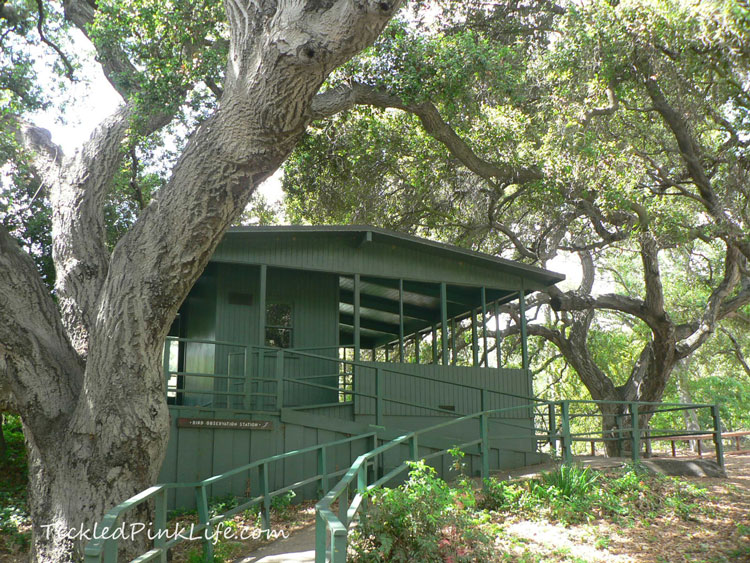 The Bird Observation Station allows visitors to view wildlife in and around the picturesque lake.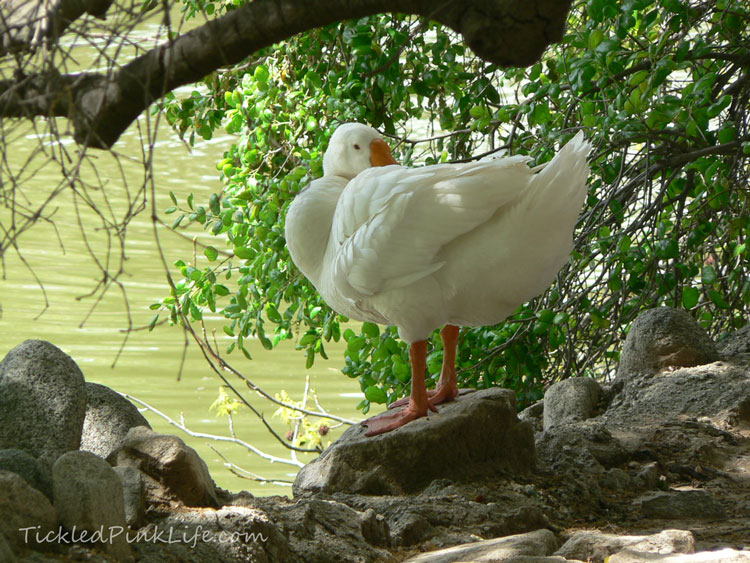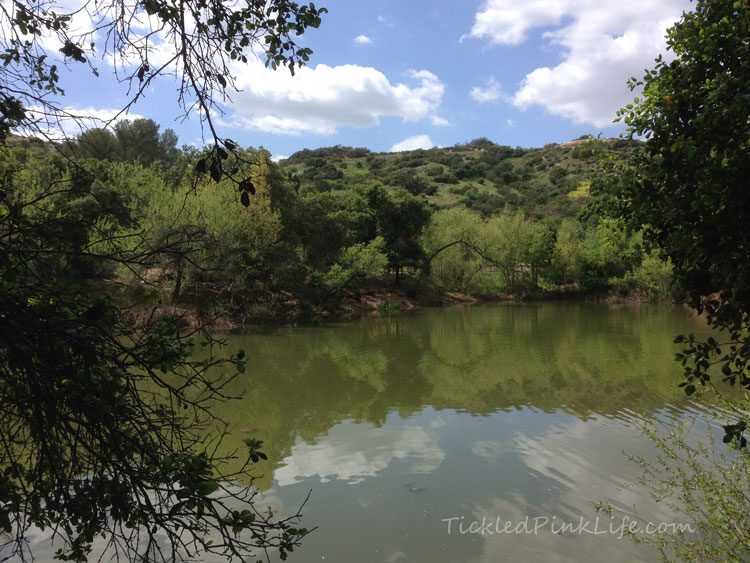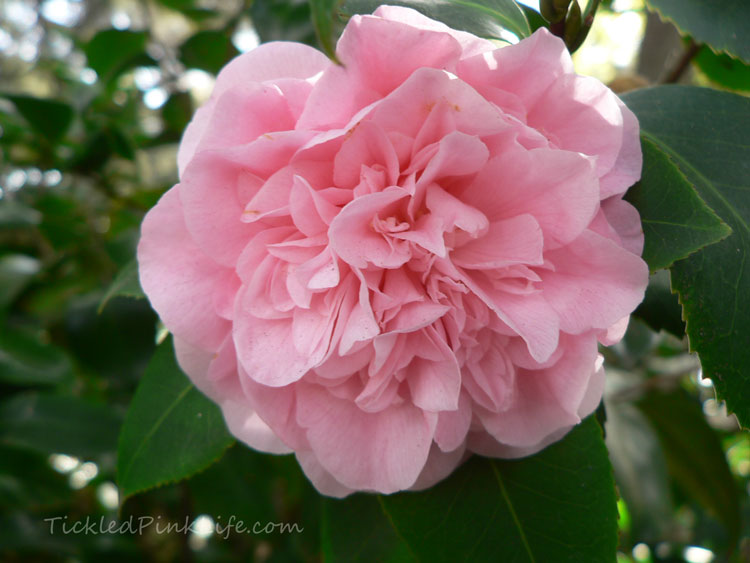 The original Boddy residence is now a house museum showcasing the elegant styles of the 1930's. Adjacent to the house is an art gallery.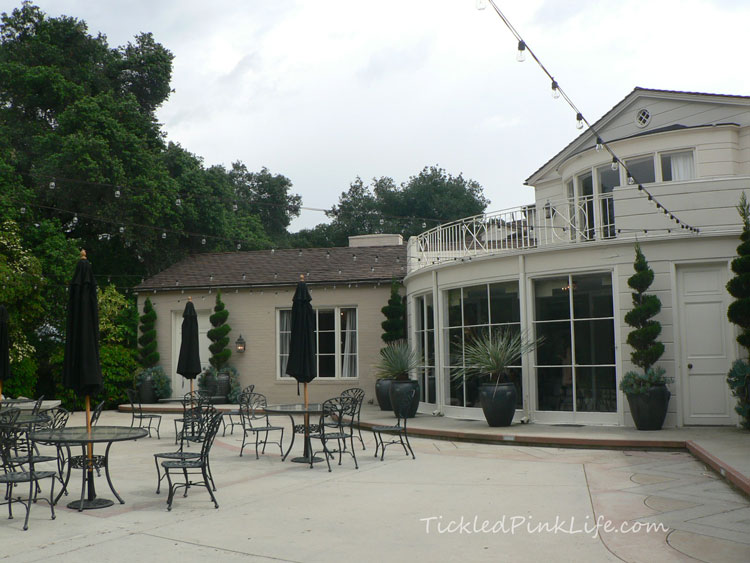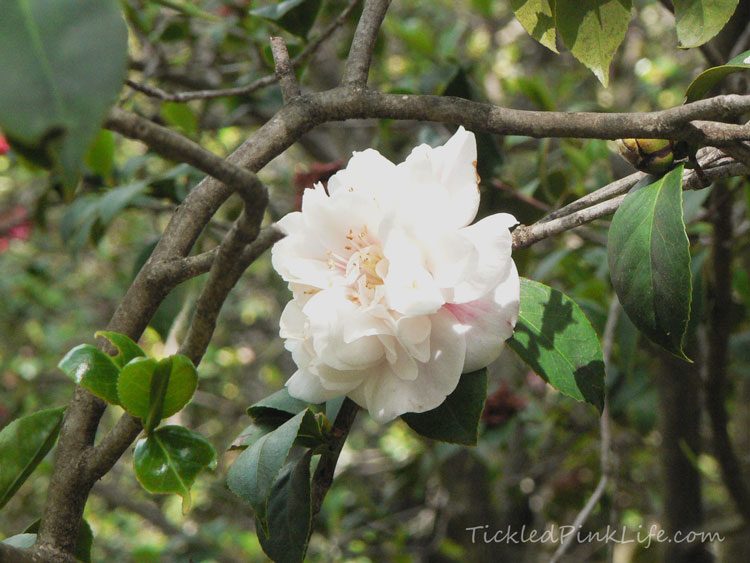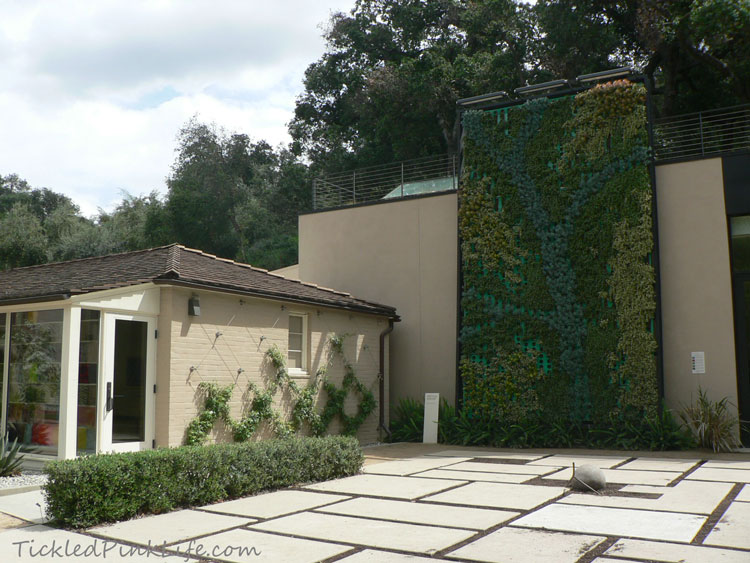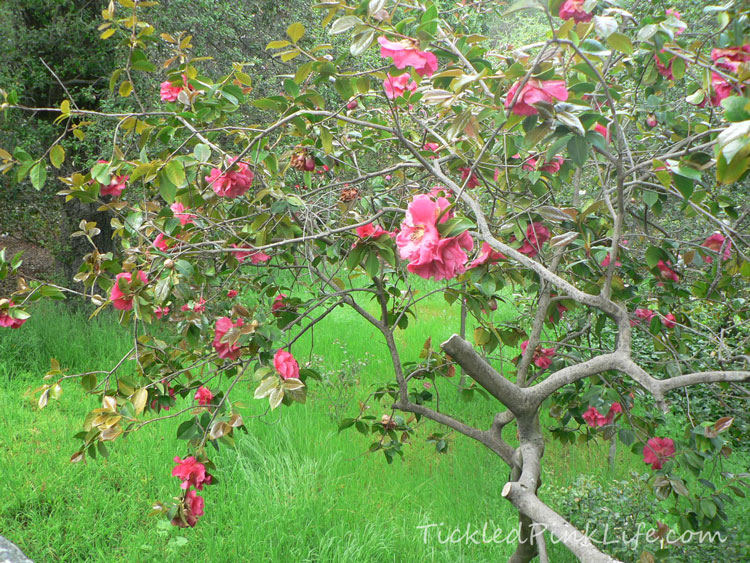 Descanso Gardens has an extensive and beautiful collection of camellias. The gardens are lovely at any time of year, but especially now when these wonderful flowers are in bloom!
On the journey toward Home,