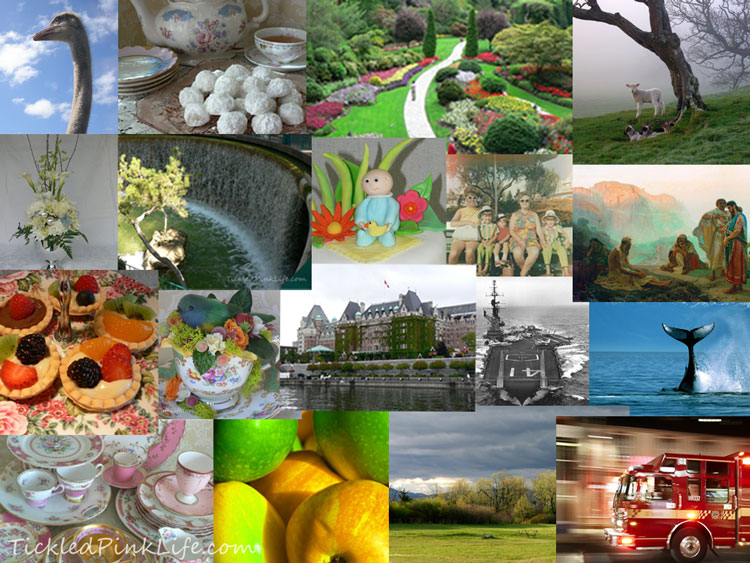 January 2015 marks the fourth anniversary of my blog! To start year number five, I thought we'd journey back a bit and revisit some posts from the early years. I've selected some of my favorites as well as some posts that were the most popular with readers.
These are loosely grouped together by topic, so I invite you to browse! If you are a newer visitor, I hope that you will find the information useful, engaging, and inspiring! If you've been following my blog for a while, I hope you enjoy re-reading these posts with me!
Baking and Entertaining



Crafts and Vintage



Faith and Hope











Seasonal and Patriotic


Travel and Gardens





I hope you've enjoyed our little journey back through time, and I look forward to your continued readership in 2015!
On the journey toward Home,