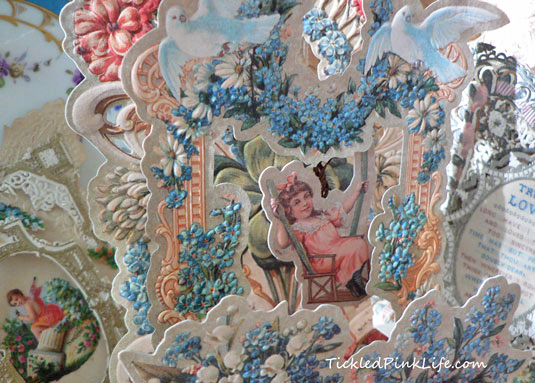 Since Valentine's Day is fast approaching, I thought I'd share some lovely vintage Valentine DIY ideas! On these web sites and blogs, you can download free printable graphics to design and construct your own Valentine greetings. Several of these sites have a treasure trove of beautiful vintage images scanned from old books, cards and postcards. Some also provide tutorials for really great craft projects, not just for Valentine's Day but for other holidays as well.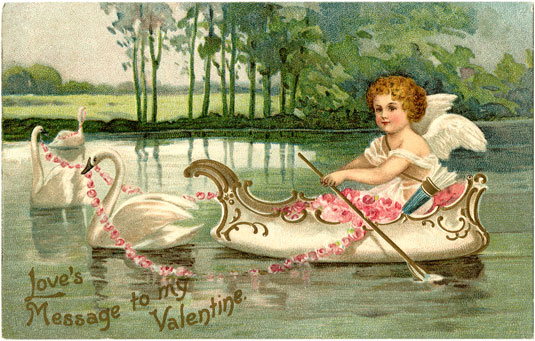 1-Vintage Valentine images from Karen at The Graphics Fairy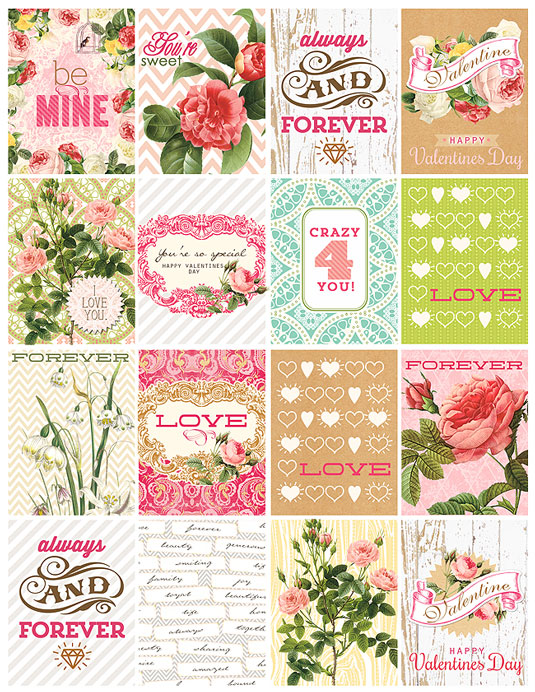 2-Valentine Printable from Brandin at Webster's Pages Blog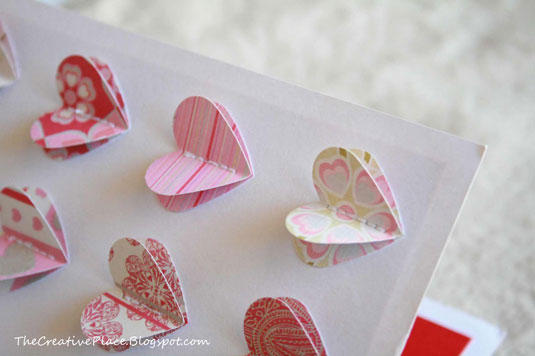 3-DIY 3D Heart Valentine Card Tutorial from Ashley at The Creative Place Blog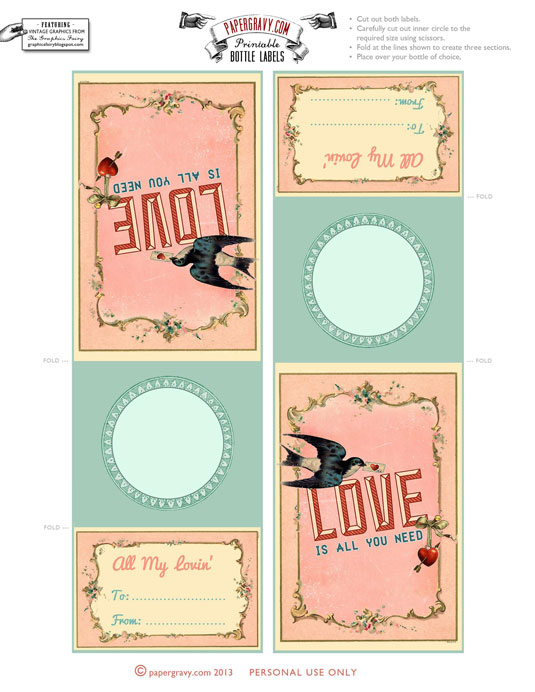 4-Valentine printable sheets and tutorial for bottle labels, flags, and cupcake toppers courtesy of Nikki at Paper Gravy, and posted at The Graphics Fairy.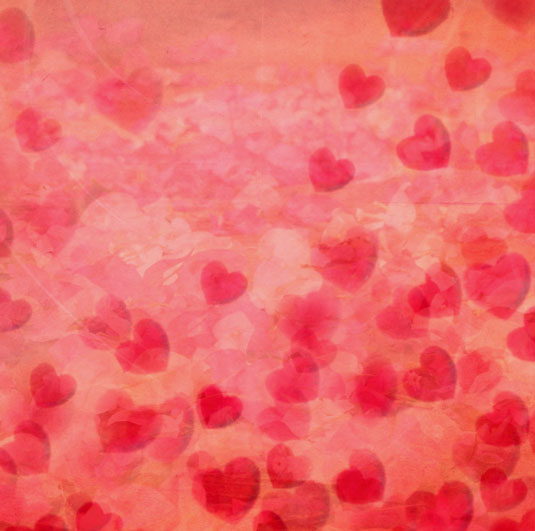 5-Pink Heart digital background from Sabrina (inthename-stock) at DeviantArt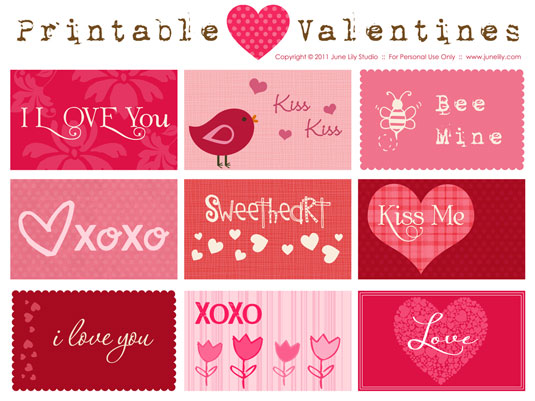 6-Printable cards from June Lily Web Design and Illustration web site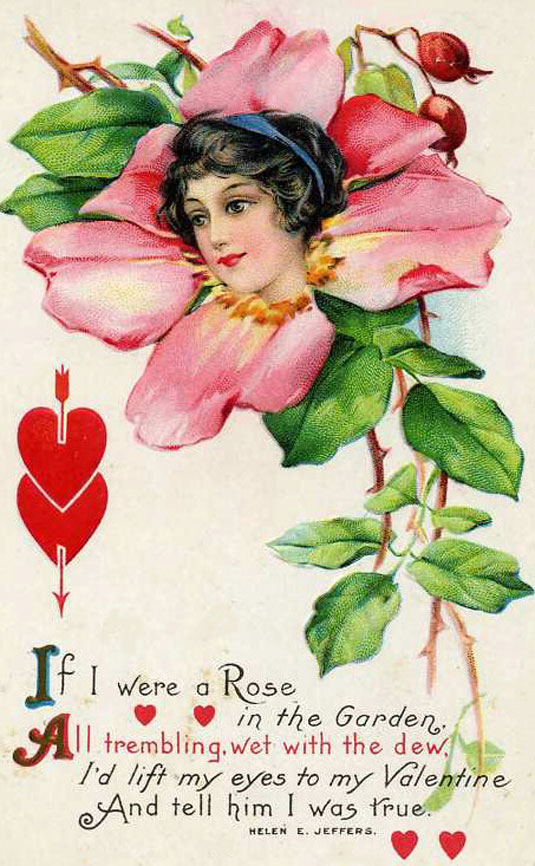 7-Vintage Valentines from Emily at Sweetly Scrapped Blog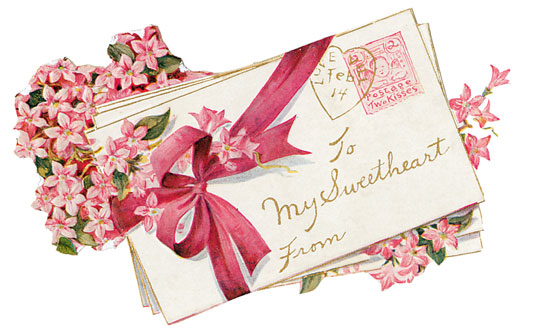 8-Vintage clip art from Vintage Feed Sacks Blog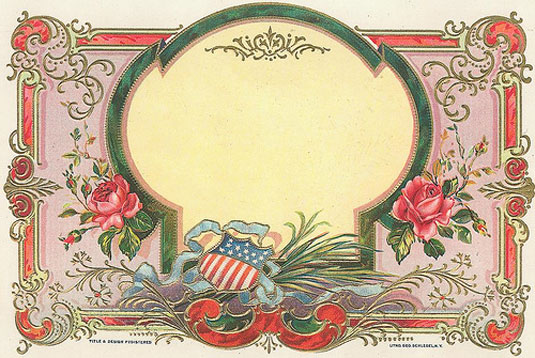 9-Digital vintage label sheets, provided by World Label, courtesy of Lunagirl Images-These are for personal use only, no resale.
10-Vintage postcard images from Julie at The Old Design Shop Vintage Image Treasury
These web sites are great resources for vintage Valentine ideas and inspiration! I love these projects and hope that you'll find a few that you do too!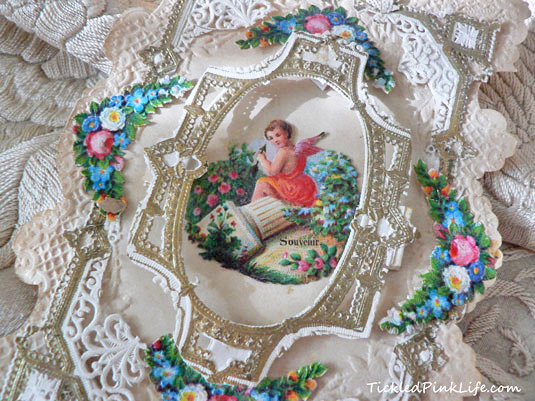 On the journey toward Home,