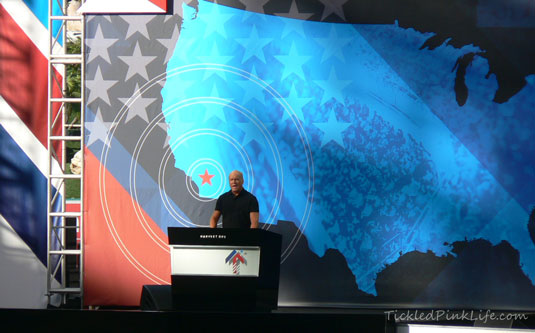 It's that time of year again, and preparations for the annual Southern California Harvest Crusade are in full swing! Pastor Greg Laurie will take the stage, Friday through Sunday, August 23-25, 2013 and share the live-giving message of the Gospel. The crusade will take place at Angel Stadium in Anaheim, California and as usual, there are awesome guests lined up for the three day event!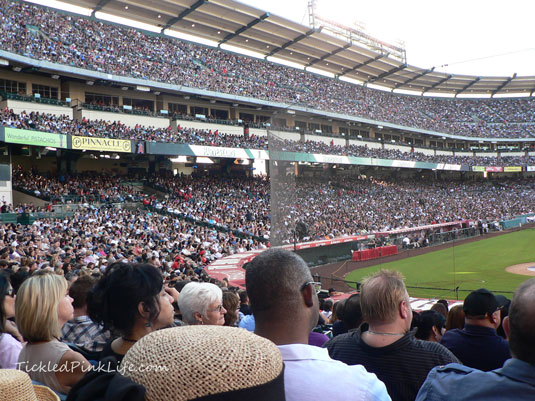 On Friday, Pastor Greg will be joined by best-selling author and pastor Max Lucado, as well as musical guests Toby Mac and Colton Dixon.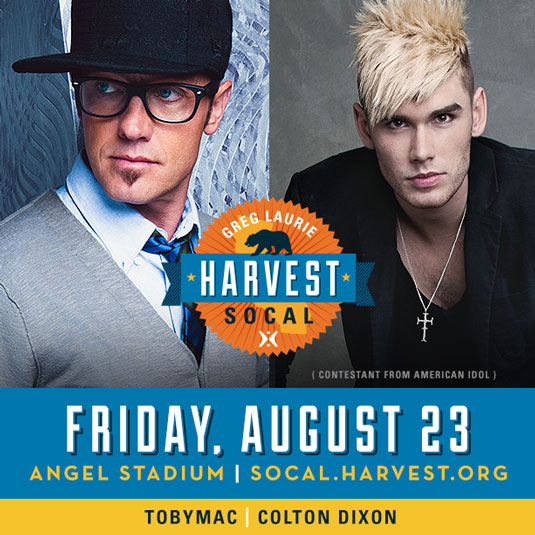 Saturday the Crusade will host Worship leader Phil Wickham, Flyleaf and musical duo For King & Country.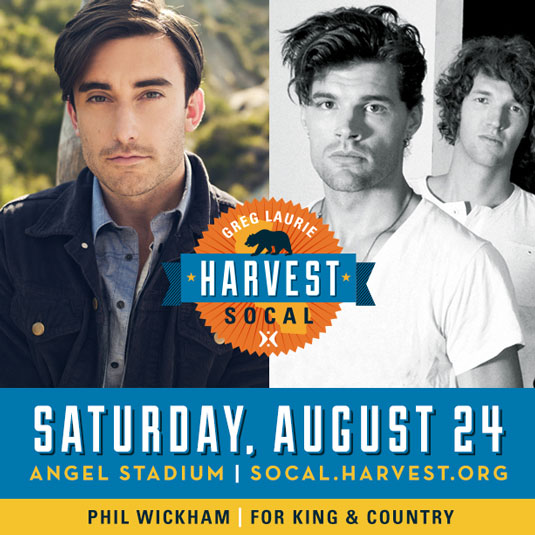 On Sunday, Pastor Greg welcomes A&E's Duck Dynasty star, Phil Robertson. Musical guests will include the award-winning Christian band Third Day and a second appearance by Phil Wickham.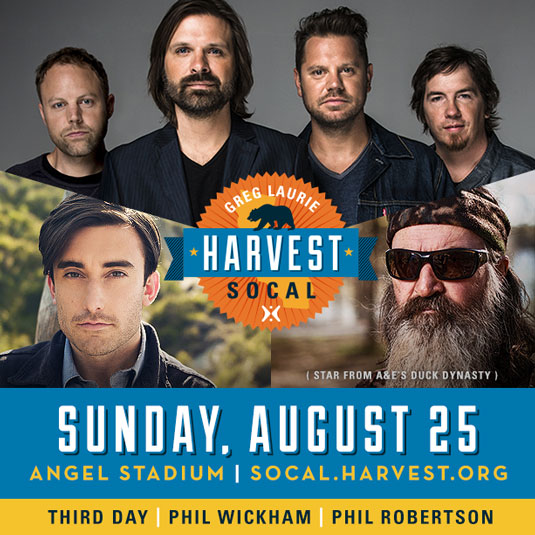 Admission to the event is free, but the stadium charges $15 for parking.
Gates open 5:30 pm, and the crusade begins at 7:00 pm.
Nowhere close to Anaheim? Not a problem, as there will be a live web cast each night. Go to socal.harvest.org to access the live stream. You can also follow the event live on twitter at @harvest_events
Last year, the Harvest Crusade saw thousands of people make life-changing decisions for Christ.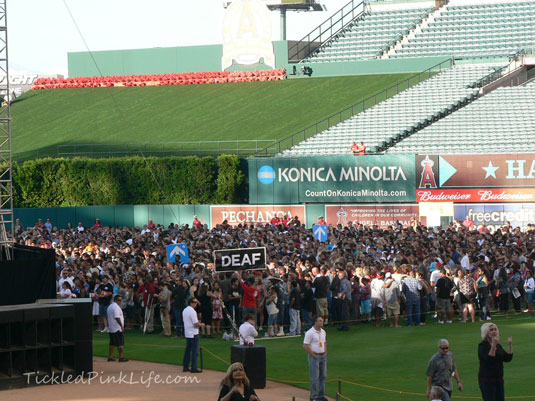 We pray that the Lord would again this year, miraculously meet those who need life in him. Time is short and the harvest is plentiful.
He told them, "The harvest is plentiful, but the workers are few. Ask the Lord of the harvest, therefore, to send out workers into his harvest field. Luke 10:2, NIV
If you already know the Lord, the Harvest Crusade will uplift and encourage you. If you don't yet have the freedom found only in Christ Jesus, it will tell you how to get it. Be there or tune in—it will change your life!
On the journey toward Home,