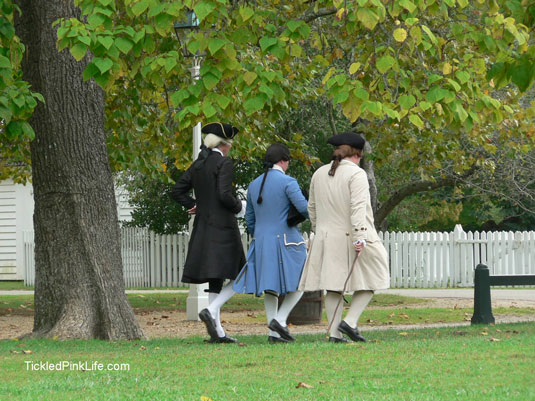 Last week I was listening to the Dennis Prager Show on my way to work, and he interviewed a guest who developed a Fourth of July activity designed to help families celebrate the holiday in a meaningful way. In the usual whirlwind of barbeques and fireworks, it is easy for people to overlook the importance of the day, and his goal was to provide an educational opportunity to help us remember why we celebrate.  Celebrate our Country sells the Declaration Signers Theme Kit, which allows guests to "become" one of the signers of the Declaration of Independence. With name tags and informational cards, guests mingle together and learn about one another while asking and answering questions printed on the cards. The event ends with a signing ceremony, where guests sign their character names to a copy of the Declaration of Independence, using a quill pen.
Since that airing, Dennis Prager has developed his own version by introducing The 4th of July Declaration through his on-line educational resource, Prager University. This activity involves using food and other items as symbols to discuss the patriotic concepts of "Liberty," "In God we Trust," and "E Pluribus Unum." This ceremony also ends with the signing of a copy of the Declaration of Independence, and the singing of God Bless America, both of which are available for free download.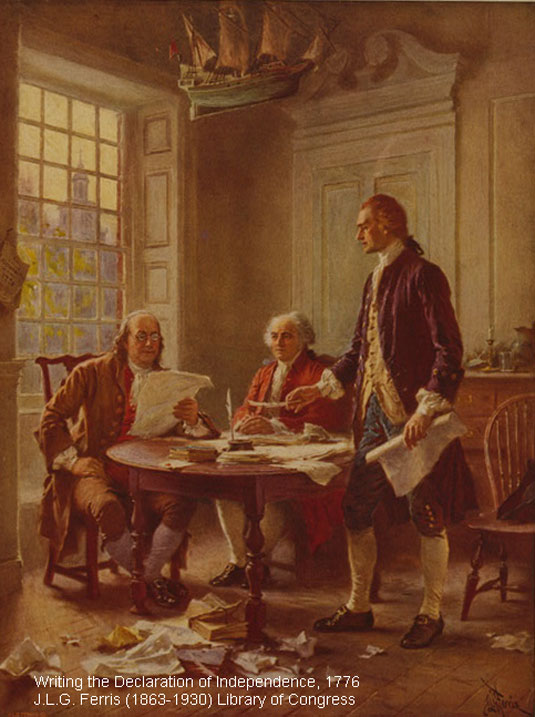 If you'd rather see a more authentic reenactment, I found a few events on-line which may be of interest, if you are within driving distance of Pennsylvania or Virginia.
Washington Crossing Historic Park in PA invites guests to celebrate the fourth by listening to a reading of the Declaration of Independence. Visitors will also be able to tour historic buildings, see a military encampment and watch costumed historians demonstrate crafts of the day.
Another reading will take place at Independence National Historical Park, also in PA. Costumed National Park Service rangers will distribute free copies of the Declaration of Independence to guests, and will be available for interviews and photographs.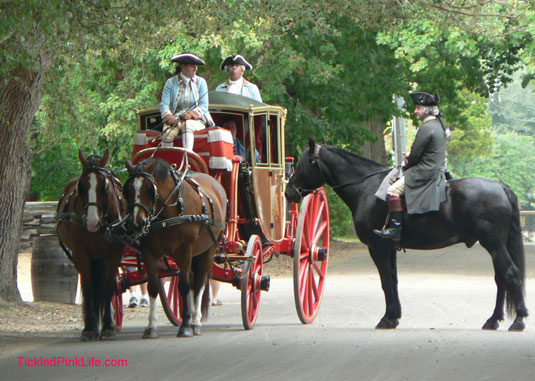 My favorite place for experiencing colonialism at its most authentic has to be Williamsburg, VA! If you've never visited Colonial Williamsburg, you simply must put it on your list of things to do! Walking through the streets of this colonial town is like stepping into a movie set. Visitors are immersed in sights, sounds and smells, making them feel as though they've stepped back into time. The reenactment of historical events is breath-taking! I remember thinking that history would have been so much easier to learn if I had been able to see it unfold in real life the way it is depicted at Williamsburg. There are several events scheduled for the fourth, but this "must-see" destination is spectacular at any time of the year.
Understandably, some of us are too far away to visit Pennsylvania or Virginia by Monday, so here are a few on-line resources that you might find helpful.
Colonial Williamsburg has a great multimedia section on their web site. It features slide shows, videos, podcasts, games, puzzles, on-line exhibits, e-post cards, games for kids, interactive features, and even an iPhone app! Check it out!
Another great web site providing patriotic activities for children is Libertys Kids, based on the cartoon by the same name. This site has historical-based coloring pages, puzzles, e-cards, word games, videos, and even a downloadable application for kids to make their own Liberty Newspaper!
And lastly, for busy moms, the Tip Junkie has a lot of cool ideas for holiday-centered celebrations, food, crafts, décor, activities and downloadable coloring pages!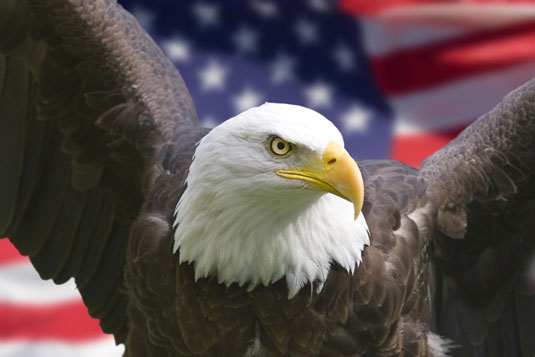 Whatever you are planning for your Fourth of July celebration, I hope your time with family and friends is enjoyable and relaxing. While we bask in the comfort of our freedom, let us not forget the principles our nation was founded on. Most importantly, let us not forget the men and women in uniform who continue to fight every day, for those freedoms we enjoy. May God bless our military and may God continue to bless the United States of America.
On the journey toward Home,