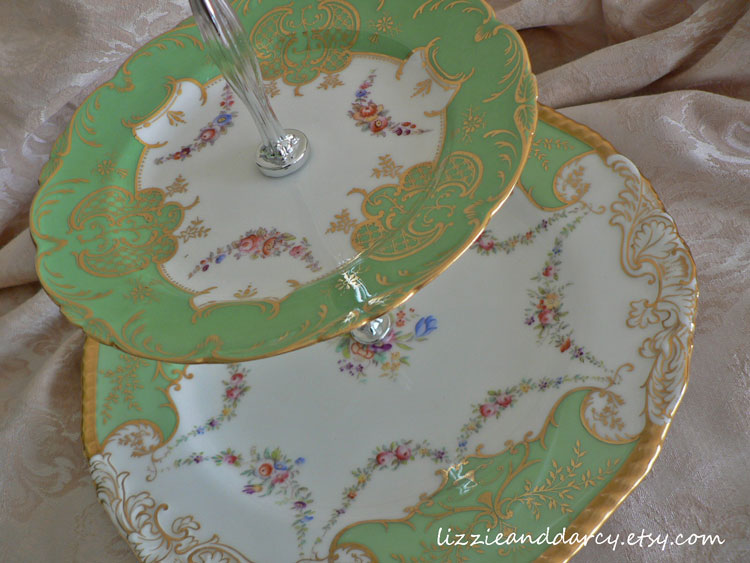 Happy Fourth of July! My Etsy shop, the Drawing Room at Pemberley (listed as lizzieanddarcy) is having a sale! Get 20% off all items now through Monday. Just use coupon code JULY4 during checkout.
The shop has a great assortment of vintage china, tiered servers, tea cup sets, floral baskets, and vintage jewelry frames.
http://lizzieanddarcy.etsy.com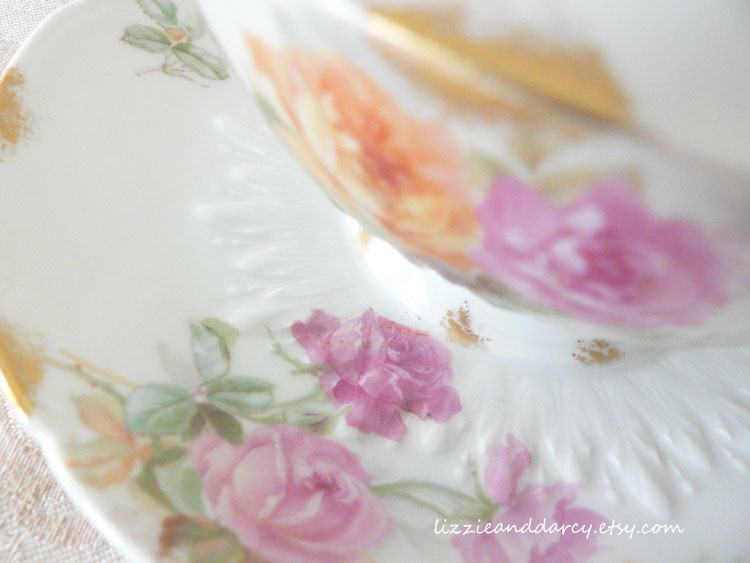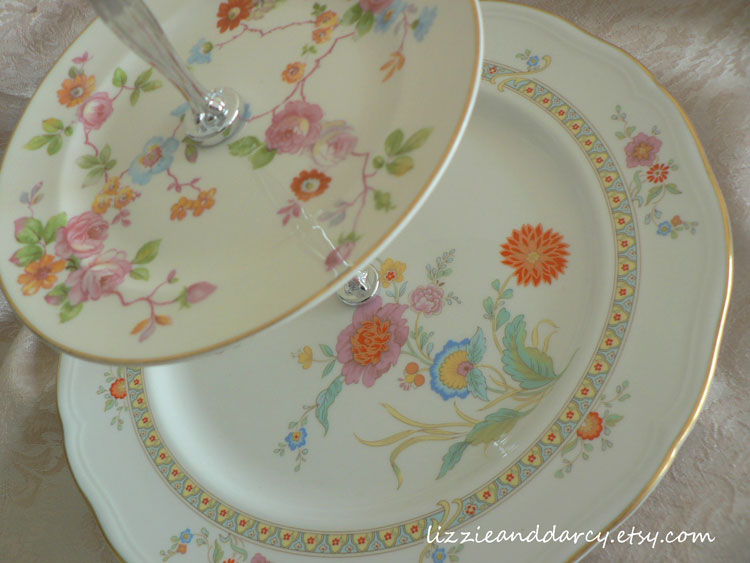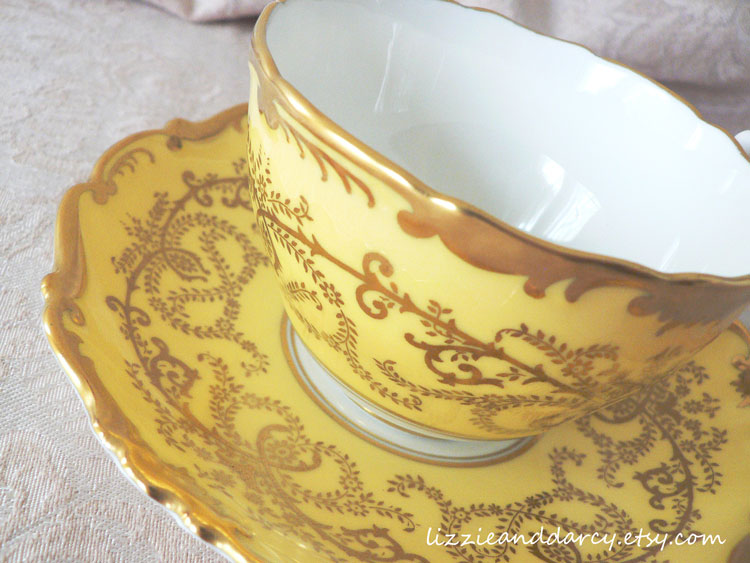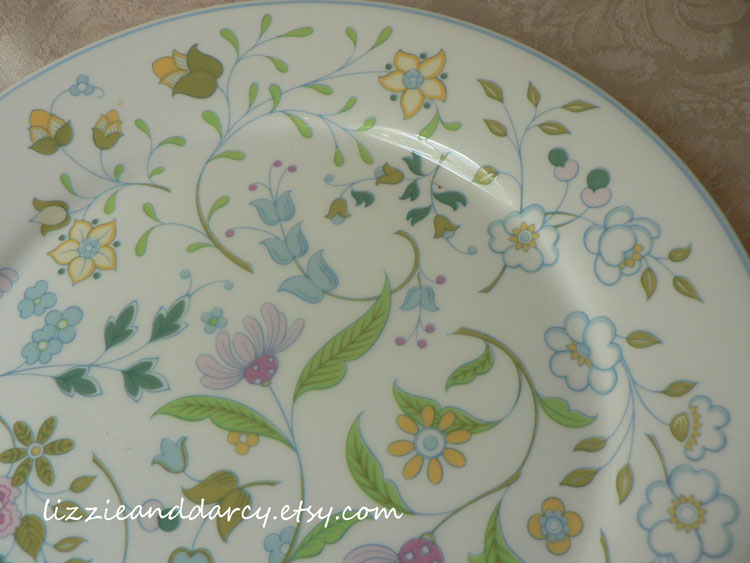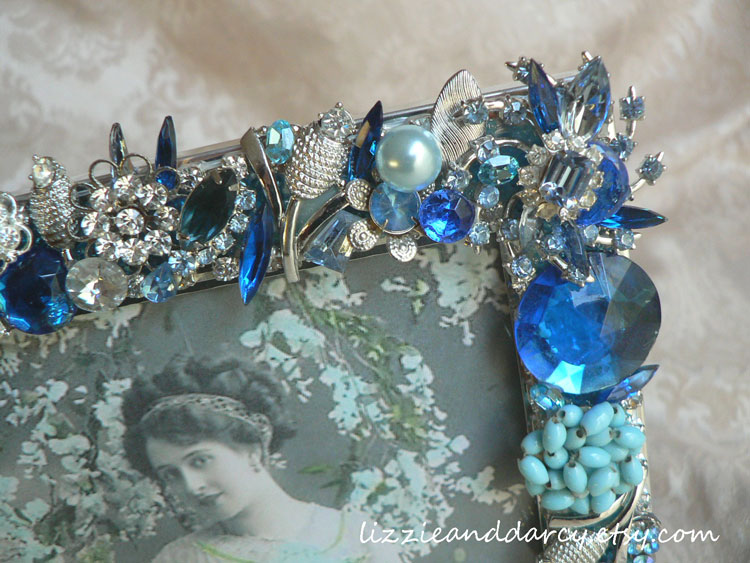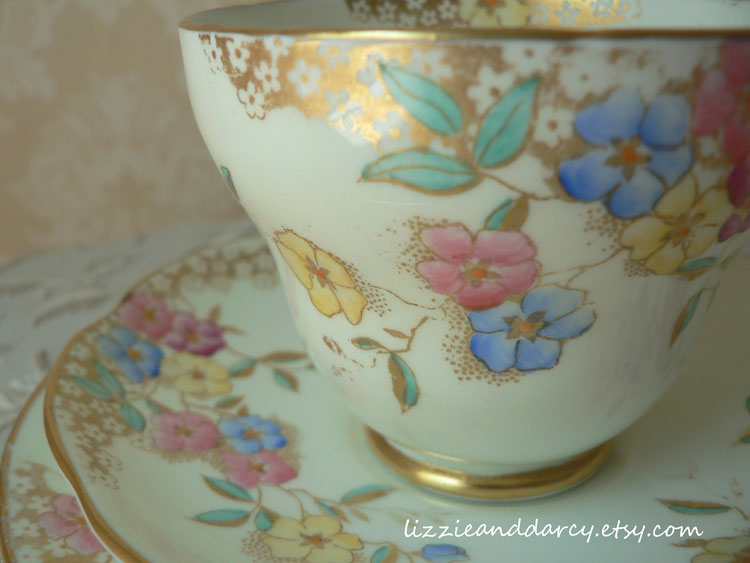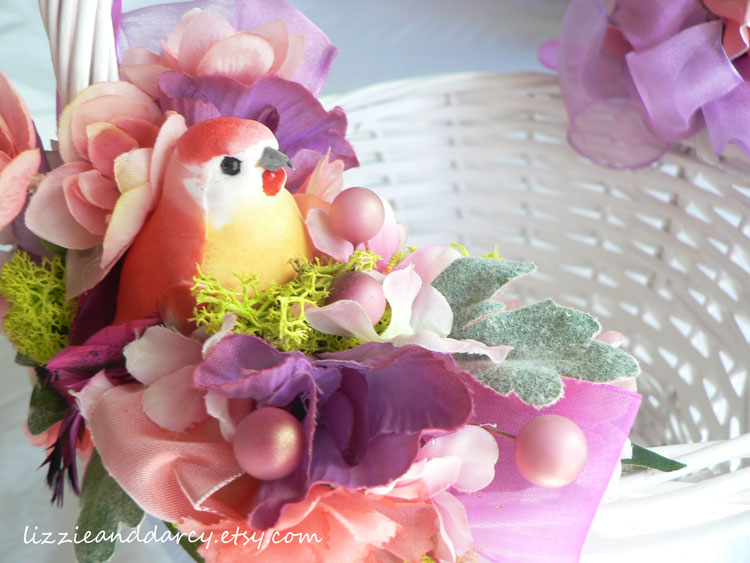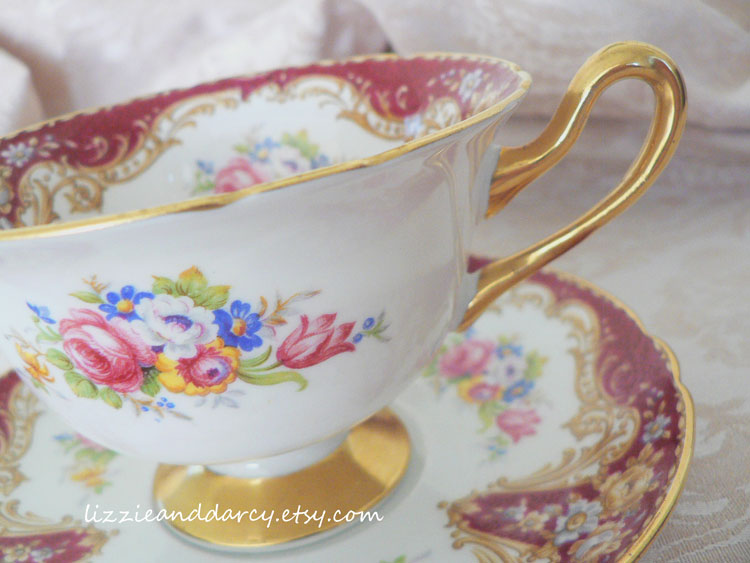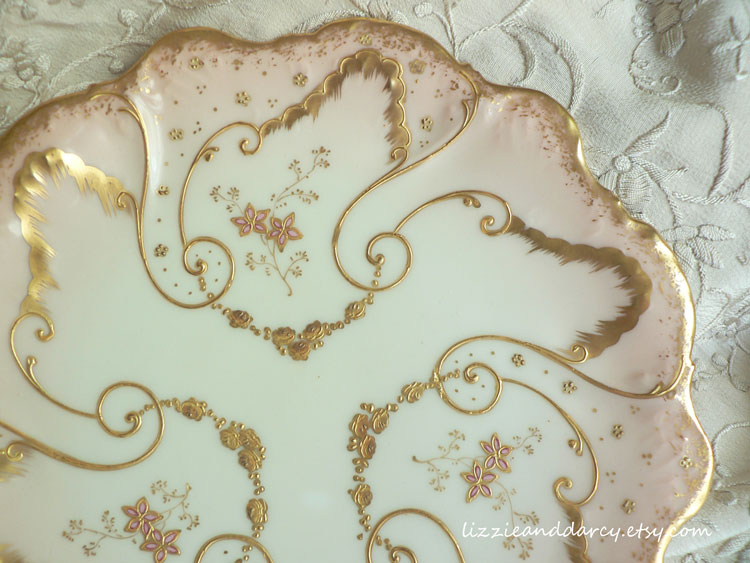 Shop now, for the best selection. You are sure to find something you just can't live without!
On the journey toward Home,