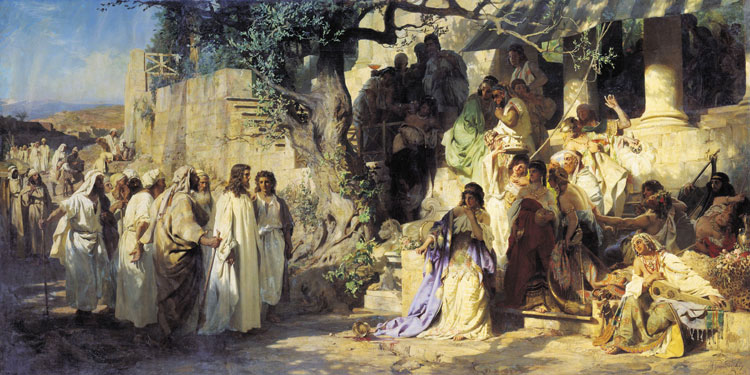 Our world is full of brokenness. Even though many of us have good lives, there are still plenty of things from our past or in our present that continue to cause pain, fear, or regret.
Scripture tells us that the Lord is near to brokenhearted, the needy, the poor, and those who are crushed in spirit. He cares for the hurting, the down trodden, and the fatherless. Those who are weary in this life will find rest and those who are shamed will find forgiveness.
The LORD is close to the brokenhearted and saves those who are crushed in spirit. Psalm 34:18, NIV
Praise the LORD, my soul, and forget not all his benefits—who forgives all your sins and heals all your diseases, who redeems your life from the pit and crowns you with love and compassion, who satisfies your desires with good things so that your youth is renewed like the eagle's. Psalm 103:2-5, NIV
For the Son of Man came to seek and to save the lost. Luke 19:10, NIV
Here is a trustworthy saying that deserves full acceptance: Christ Jesus came into the world to save sinners—of whom I am the worst. But for that very reason I was shown mercy so that in me, the worst of sinners, Christ Jesus might display his immense patience as an example for those who would believe in him and receive eternal life. 1 Timothy 1:15-16, NIV
I sought the LORD, and he answered me; he delivered me from all my fears. Those who look to him are radiant; their faces are never covered with shame. This poor man called, and the LORD heard him; he saved him out of all his troubles. Psalm 34:4-6, NIV
"Come to me, all you who are weary and burdened, and I will give you rest. Take my yoke upon you and learn from me, for I am gentle and humble in heart, and you will find rest for your souls." Matthew 11:28-29, NIV
David Crowder has a wonderful song that captures the essence of these verses, called Come as You Are.
God is in the business of healing brokenness. His arms are open wide. We have only to come as we are.
On the journey toward Home,