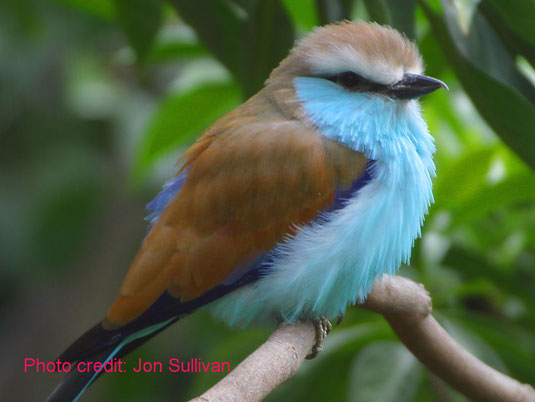 This is the day the LORD has made; let us rejoice and be glad in it.  Psalm 118:24
I will be glad and rejoice in you; I will sing praise to your name, O Most High. Psalm 9:2
I thank the Lord for Spring! It always reminds me of a new beginning, a fresh start, and the resurrection of death into life! A week after Easter Sunday, let us remember the hope we have in Christ, and allow that hope to give us strength and encouragement.
I am refreshed every time I hear my little bird friends singing in the crisp morning air. Their sweet songs refresh my spirit and point to God's promises to care for me just as he does for them. That makes me glad and gives me another reason to be thankful!
How does God's creation speak to you and make you glad?
On the journey toward Home,