Today, I thought we'd share a short tour of one of my favorite places! If you've ever been to Butchart Gardens on Vancouver Island in Canada, you already know what an awe-inspiring place it is!
The most famous part of the garden humbly began as a limestone quarry near the home of Robert Pim Butchart. Mr. Butchart was in the cement production business and had built a factory at Tod Inlet on Vancouver Island. In 1904, he moved his family to the area and had a house built near the quarry. Excavation of the quarry continued until the limestone was exhausted. The quarry was then abandoned, leaving a large blight on the landscape. Ever resourceful, Mrs. Butchart developed an idea to refurbish the empty pit and restore the landscape. She arranged for top soil to be brought in to line the bottom of the quarry and then supervised the planting of lush foliage and flowers. Eventually, the quarry blossomed into what we know today as the Sunken Garden.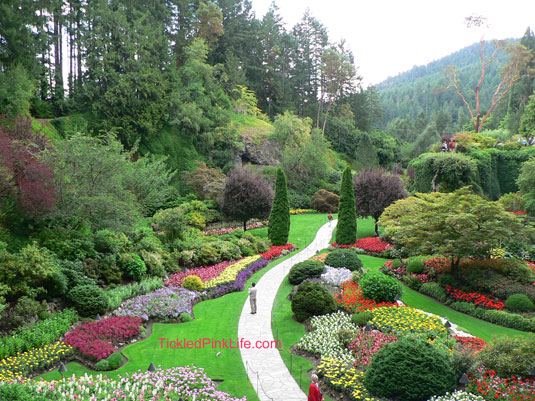 Later the Butcharts would add the Japanese Garden, the Italian Garden and the ever popular Rose Garden. By the 1920s, more than fifty thousand people visited the gardens each year.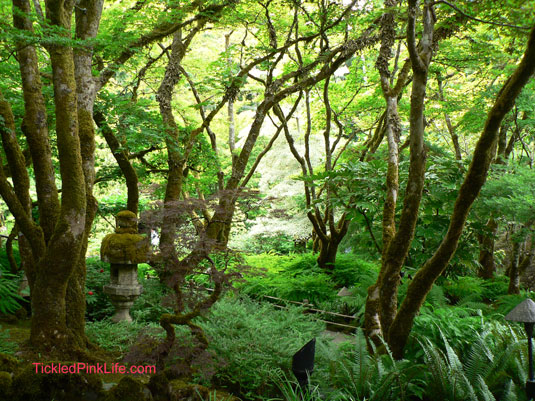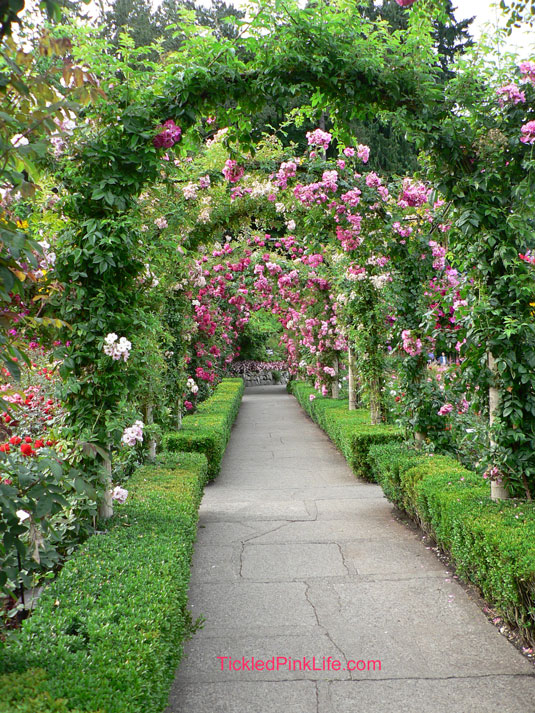 Butchart Gardens is a showcase of magnificent floral treasures and sculptures from all over the world. The bronze casting in the Fountain of the Three Sturgeons is from Florence, Italy.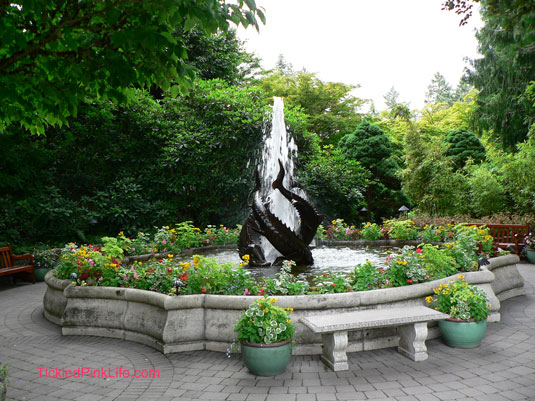 Adjacent to the Sunken Garden is the breath-taking Ross Fountain, which provides visitors with stunning water shows.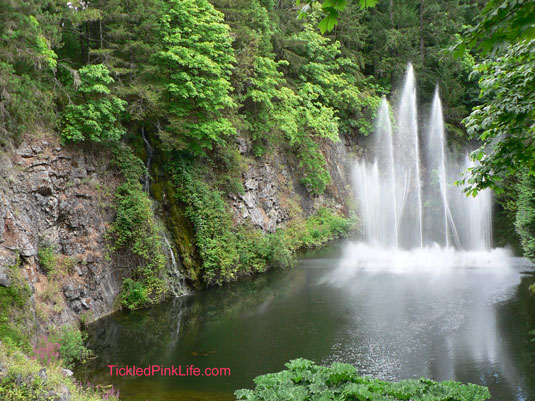 The original Butchart home now serves as a fine dining restaurant and an exquisite refuge for afternoon tea.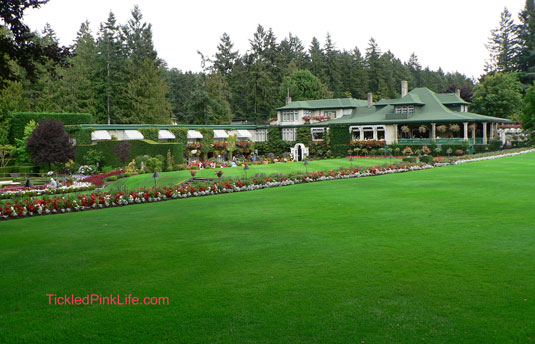 The staff is friendly and the food is wonderful. I have had both the afternoon tea and dinner there (on two separate visits) and both were wonderful dining experiences. Photographers will find a wealth of interesting subjects to capture, and shoppers will find pretty baubles to bring home as souvenirs. Butchart Gardens is magnificently beautiful and a tour destination you won't want to miss when you visit Vancouver Island.  For more information visit www.butchartgardens.com
On the journey toward Home,