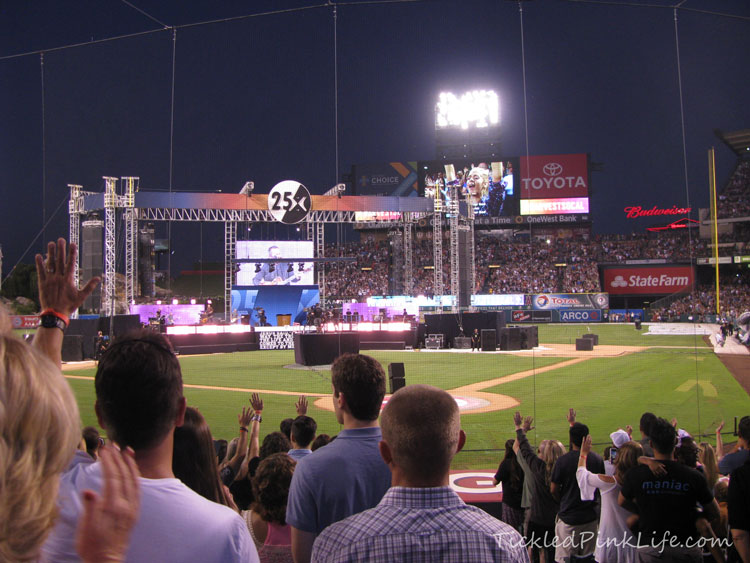 Are you weary? Do you carry burdens of guilt or shame? Do you want to find rest in the midst of this mad world? Are you searching for meaning? Would you be surprised to learn that God knows you, loves you and has a purpose for your life?
If yes is the answer to any of these questions, then you are encouraged to attend the SoCal Harvest Crusade, August 28-30 at Angel Stadium! Pastor Greg Laurie will be giving a powerful and uplifting message explaining how you can find peace through a personal relationship with Jesus Christ. Great music will be provided by Christian artists Third Day, Phil Wickham, Lacey Sturm, Lacrae, Citizens & Saints, the Harvest Worship Band, and Jeremy Camp.
Gates at the Anaheim Angel Stadium open at 5:30 P.M. and the event begins at 7:00 P.M.
Admission is free, but the stadium charges $15.00 for parking.
If you don't live locally, you can watch the live stream at Socal.Harvest.org
The Harvest Crusade has been an outreach ministry of Harvest Christian Fellowship since 1990. More than 5 million people have attended either in person or virtually over the internet, and over 430,000 have registered professions of faith at or through these events.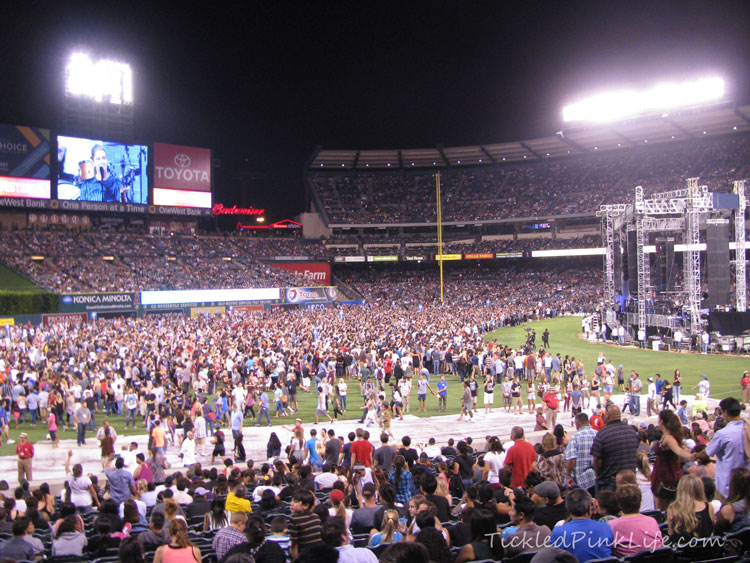 Give it a listen-it will change your life!
On the journey toward Home,
{ 0 comments }